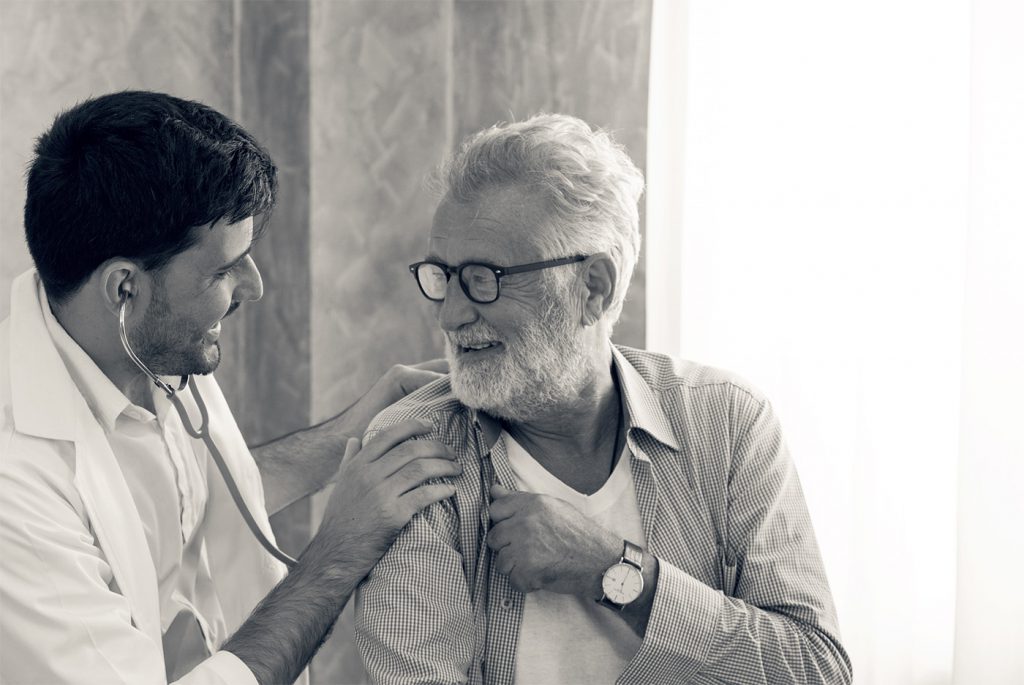 Debunking Big Pharma
Debunking Big Pharma's Lies and Fearmongering
Setting the record straight on Historic drug pricing reforms
The Senate just passed the Inflation Reduction Act which includes historic drug pricing reforms. Big Pharma is continuing to spread lies to scare patients and lawmakers in an attempt to maintain its unilateral power to dictate prices of brand-name drugs. Below, we're debunking five of the industry's lies about innovation, access, COVID-19 vaccines, out-of-pocket costs, and partisan priorities, and setting the record straight with the truth about what the drug pricing reforms would mean for patients.
1. Innovation
Big Pharma's Lie: Drug pricing reforms will stifle innovation.
The Truth:
We can maintain the
innovation
we need at prices we can afford.
2. Access
Big Pharma's Lie: Drug pricing reforms will make it harder for patients to get their medications.
The Truth:
The biggest barrier to patient
access
right now is the high prices of drugs. The reforms will increase patient access by lowering prices.
4. Out-of-Pocket Costs
Big Pharma's Lie: Patients only care about lowering out-of-pocket costs. We don't need reform.
The Truth:
We can't
lower out-of-pocket
costs without
lowering drug prices
or we will just wind up paying higher premiums and taxes. We need to lower prices and costs.
5. Bipartisan Support
Big Pharma's Lie: The package of drug pricing reforms is an unpopular partisan plan pushed by Democratic congressional leaders.
The Truth:
Drug pricing reform has overwhelming bipartisan
support
across the country.